Beautiful and Unique Crystals Await!
Our Mission
To connect the scientific and metaphysical worlds bringing you unique products and age old knowledge.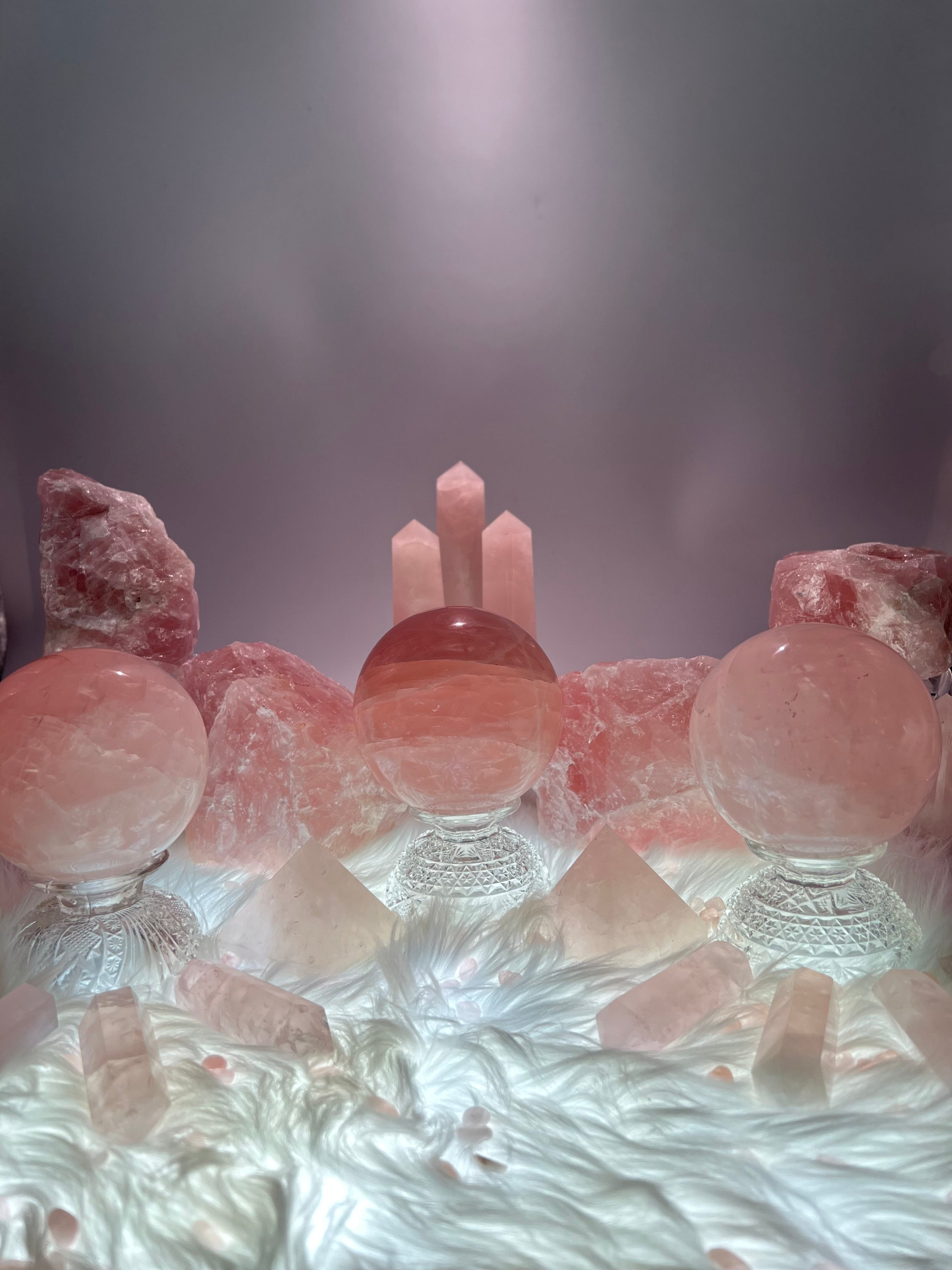 Blog of the week!
Rose Quartz
Rose Quartz is an amazing crystal and tool to work with! There is a lot to know about the science and spiritual sides to these crystals!
Check out our blog!